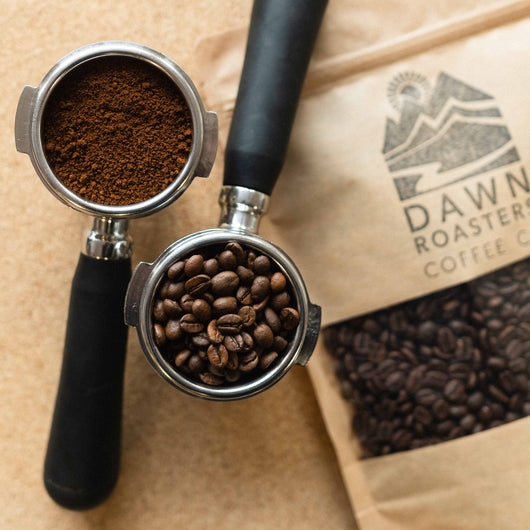 Single Origin Speciality - Peru, San Martin
- Free UK shipping on all orders 📦 
- Every bag plants a tree 🌲
- 1% for the Planet 🌎
In 2016 The Associacion Agroexportadora de la Region San Martin was formed with the aim of improving the quality of life for the farmers by enabling them to share technical  resources and improve the quality of their coffee.
The cooperative started with 413 farmers from within 13 communities and has grown in recent years to 623 members.
Through their cooperation with friends and families, they have managed to increase the quality of their crops as well as achieve ethical and environmental certifications. This coffee is a culmination of their efforts.

Produced at 1100 - 1760 masl, with flavours of Blackcurrant, Cocoa and Carmel
All our coffee is freshly roasted and sold either as whole beans, espresso or a cafetière grind. If you'd like a different grind, or have a question for us please get in touch and send us a message.