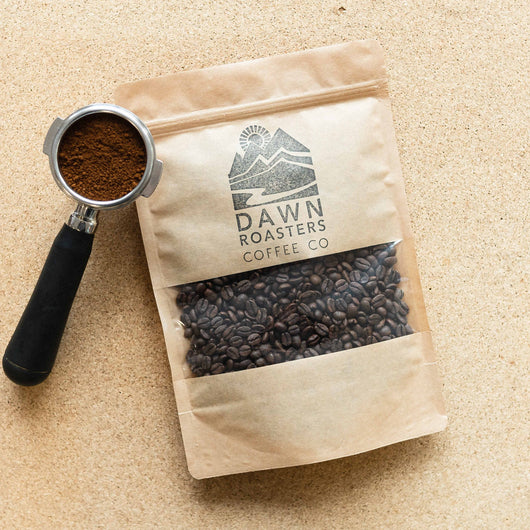 Single Estate Speciality - Brazil, Daterra Santa Colomba
- Free UK shipping on all orders 📦 
- Every bag plants a tree 🌲
- 1% for the Planet 🌎
Daterra farm was founded with one aim - excellence.
Excellence in environmental and economic sustainability and above all else, excellence in quality.
This vision has become a reality, being the first Rainforest certified farm in Brazil and later becoming the first 'A' grade certified farm for sustainability in the world.
The quality of coffee Daterra produce is second to none. Their 'Classics' range contains the 'Santa Colomba' and are some of the best representatives of Cerrado coffee coming out of Brazil today.
This is a medium roast, with wonderful hints of Chocolate, Cherry and Orange.
All our coffee is freshly roasted and sold either as whole beans, espresso or a cafetière grind. If you'd like a different grind, or have a question for us please get in touch and send us a message.