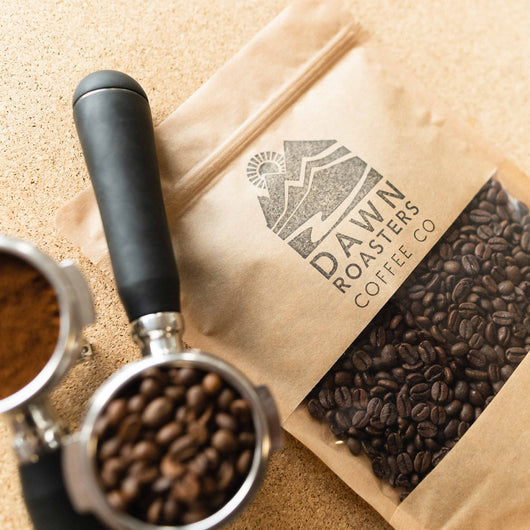 Single Origin Speciality - Ethiopia, Chelbesa
Regular price £10.95 Sale
- Free UK shipping on all orders 📦 
- Every bag plants a tree 🌲
- 1% for the Planet 🌎
Located in Gedeo zone of the Gedeb district - known for its dense layered semi-forest vegetation structure encompassing false banana trees as well as shade grown coffee trees - Worka Chelbesa is one of the finest coffee producing areas within the famous Gedeb Woreda.
SNAP Specialty Coffee built a new wet mill in 2019 in Chelbesa Village with the hope of purchasing cherries from the local farms within the area. This particular lot has been processed using a traditional natural method.
Sorting is done using a series of floatation tanks that separates all floaters and immature cherries. During the process of floatation, the cherries are cleaned before being placed on drying beds for a period of 28 to 35 days.
This is a medium roast, giving you just the right side of fruitiness, with its Elderflower, Tropical and Cola notes.

All our coffee is freshly roasted and sold either as whole beans, espresso or a cafetière grind. If you'd like a different grind, or have a question for us please get in touch and send us a message.