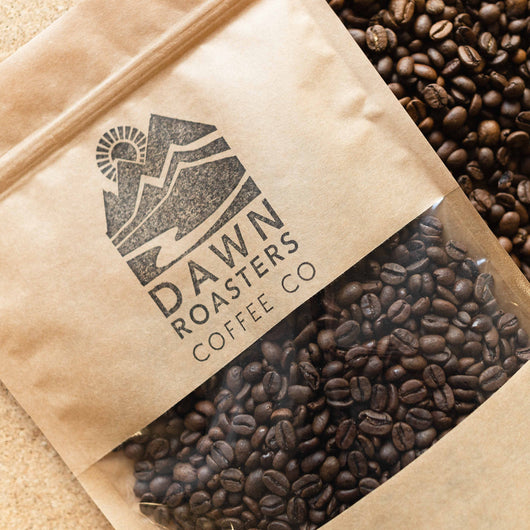 Single Origin Speciality - Honduras, La Labor
- Free UK shipping on all orders 📦 
- Every bag plants a tree 🌲
- 1% for the Planet 🌎
La Labor is a community driven coffee from families within the town of the same name in the western part of Honduras, bordering with El Salvador and Guatemala.
La Labor town is part of the Mancomunidad Guisayote, a joint venture between five local municipalites to help alleviate the regional poverty via a focus on infrastructure.
The pride and passion they display within the community is exhibited by the investment in a museum at the COCAFELOL cooperative highlighting the history and culture of the town.
Around 80% of cherries delivered for this coffee are picked and delivered to the cooperative as cherry, for controlled processing, grading and tasting.
The remaining 20% is wet processed on the farm level before being delivered as parchment to be tasted, graded, and selected before being added to the rest.
Produce at 1470 masl, with flavours of Caramel and Chocolate.
Single origin beans have their own unique flavours and smells, in this case it's great tasting, easy on the palette and a superb choice for both coffee enthusiasts and those who enjoy the occasional cup.

All our coffee is freshly roasted and sold either as whole beans, espresso or a cafetière grind. If you'd like a different grind, or have a question for us please get in touch and send us a message.